Mtb and enduro trails in Navarra
Mtb and enduro trails in Basaburua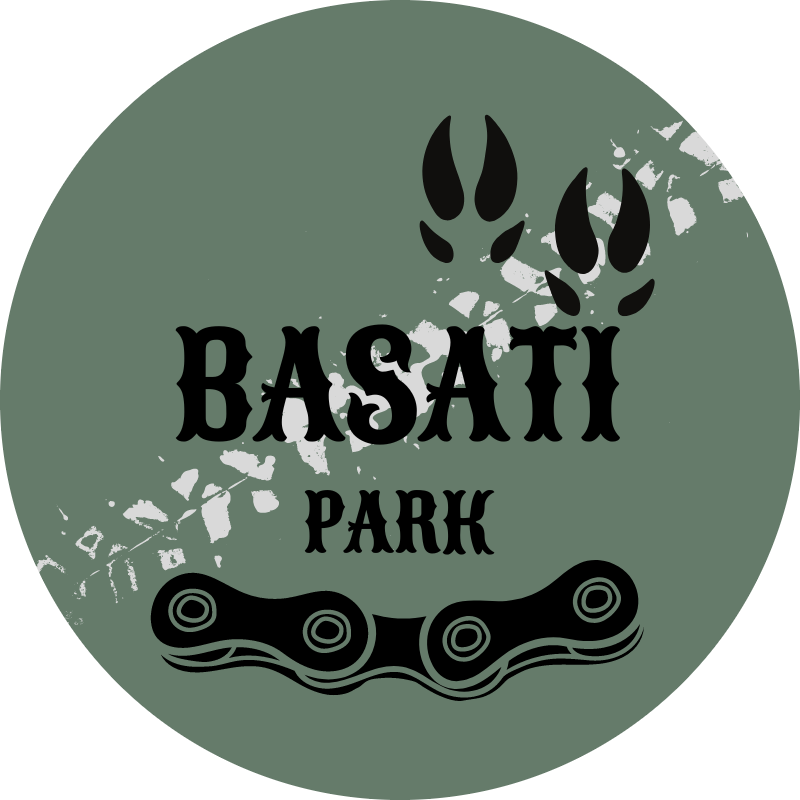 BASATI PARK | your bikepark
You want to learn?
WORK IN PROGRESS !
Patience, give us a little time!
We are at full capacity so that soon you will be able to jump and enjoy your Bike Park in Basaburua to the fullest.
Return
01
LEARN
If you have never been to a bike park, you can start in our less demanding areas.
02
PROGRESS
If you are an experienced biker here you can practice to fully enjoy the singletracks.
03
ENJOY
Fun guaranteed no matter what your level is. Time will fly just like you.
04
SHARE
You will be able to share technique and knowledge as well as experiences about the mountainbike world.
collaborative work
Basaburua Spirit
Among leafy forests of hundred-year-old trees, our trails run through the fog and leaves in an environment of pure nature.
Through the collaborative work of many people, we constantly maintain this space for mtb and enduro routes in Navarra in the best conditions for enjoying mountain biking.
Every biker who enjoys these singletracks will be under the protection of our beings from ancient Basque mythology.
TRAILBUILDING
From IparTrails we are the company specialized in the design, construction and maintenance of trails.
Guide
This service through a qualified monitor will take you through the best trails in this beautiful environment.
LIFT
Comfort and speed to fully enjoy our technical descents.