Associated establishments in the valley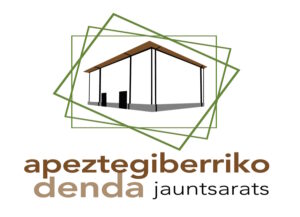 Apeztegiberri
Bar restaurant and shop
948 50 31 03 info@apeztegiberri.com Jauntsarats
Basaburua women
Through Ernaizu S. Coop., we provide services in response to the needs of the valley by catering with typical dishes from the area and with a complete assortment of local products.
+ Info

Udabeko Benta Restaurant
Restaurant and Take Away
Stoves in the middle of nature
Surrounded by a privileged nature between oak and beech forests in the heart of Basaburua, you can enjoy a high quality traditional cuisine.
+ Info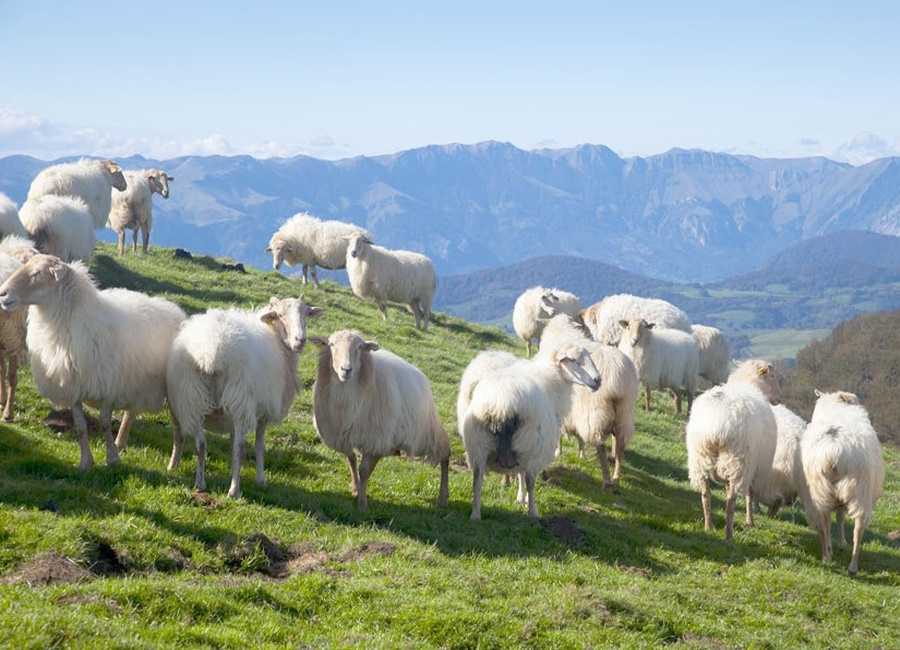 Cheese Shop Juanbeltz
The taste of a family tradition
680 22 48 41 hola@quesojuanbeltz.com San Juan street, 83. Beruete
A unique flavor
Family tradition in the elaboration of our cheeses in an artisanal way from milk from our own herds of latxa sheep.
+ Info