KAIXO!
Our slogan and inspiration: build, maintain, enjoy!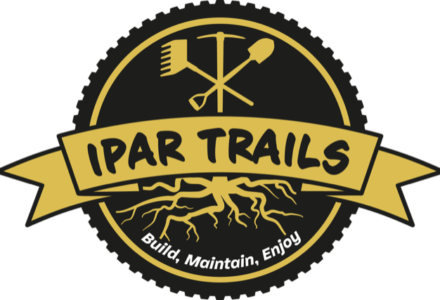 From IparTrails we offer a wide range of services and possibilities to companies, groups or individuals to satisfy the professional and leisure demand that exists around mountain biking.
TRAILBUILDING
With care and affection we design and build singletracks in the least intrusive and most responsible way with our natural environment. We are a reference for trailbuilding in Navarra.
GUIDE SERVICE
Service offered for all those who prefer the comfort of not having to use a GPS and want to discover all the spectacular corners and technical descents of Basaburua.
LIFTS
Coming soon
If your passion is to descend and your goal is not to discover the climbs, this is your service.
passion and illusion
How to join two concepts to offer professional services for the enjoyment of today's biker.
ManuBeru
e-bike rental
We collaborate with BIRAKA BIKES to rent electric bicycles from their rental points in Lekumberri and Zizur Mayor.
do you want to talk?
Call us at 620 888 378 or send us the following form.